Whatever the size of your artwork, your home, or your business; our extensive selection and years of experience allow us to provide the highest standard of framing in Newton, KS.
We'll help you create a family photo wall or frame that masterpiece over the fireplace. Our framing designers will work with you to find the best solution for your art, memorabilia collections, prized photos – you name it, we'll frame it. We're happy to help with any project you have in mind.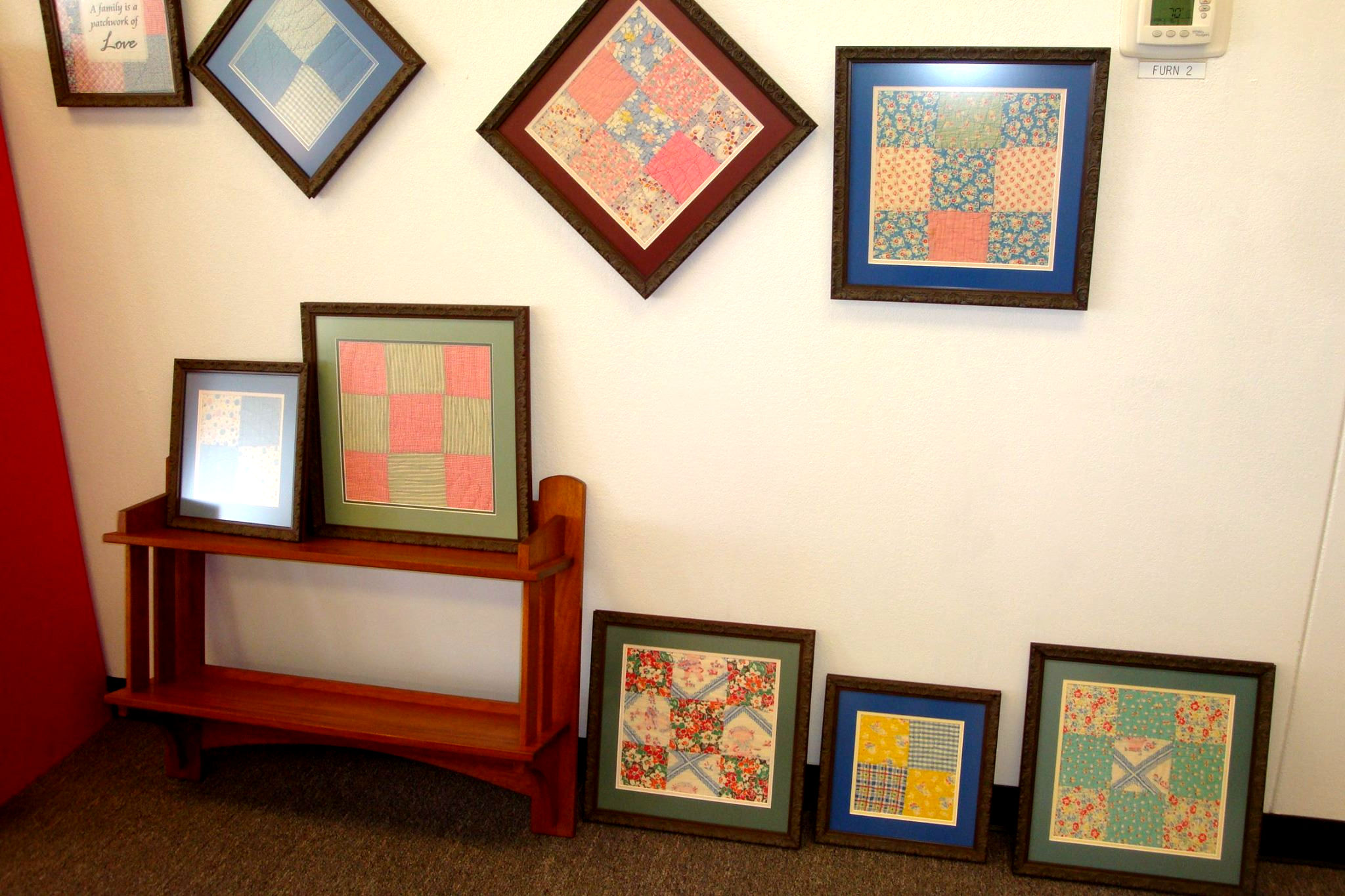 Your pictures are important to you, so why settle for standard frames that you can buy anywhere?
Whether you're looking to frame a picture collage or a memorabilia item, we know the importance of finding the right frame.
We want you to be an active participant in the selection of your frame and picture design.
" I have had River Mill Woods complete several framing jobs for me. They have an extensive selection of framing, matting, regular and conservation glass. Pat is very knowledgeable, professional and easy to work with.Their work is of the highest quality. I have been more than pleased with the framing they have done for me and I would not hesitate to recommend this friendly, efficient and well stocked frame shop. "
Joyce