Whether you're looking to frame a family portrait, a college diploma, or a unique work of art, River Mill Woods understands the importance of finding the right frame.
We're proud to offer a wide range of quality picture frames to suit a variety of budgets.
Great Service
A good picture frame should highlight the work it contains, but it also needs to be of high enough quality to last. At River Mill Woods, we're here to help you select just the right frame to meet your needs. Whether you want something bold or classic, we'll be happy to walk you through our inventory and answer any questions you have about our services.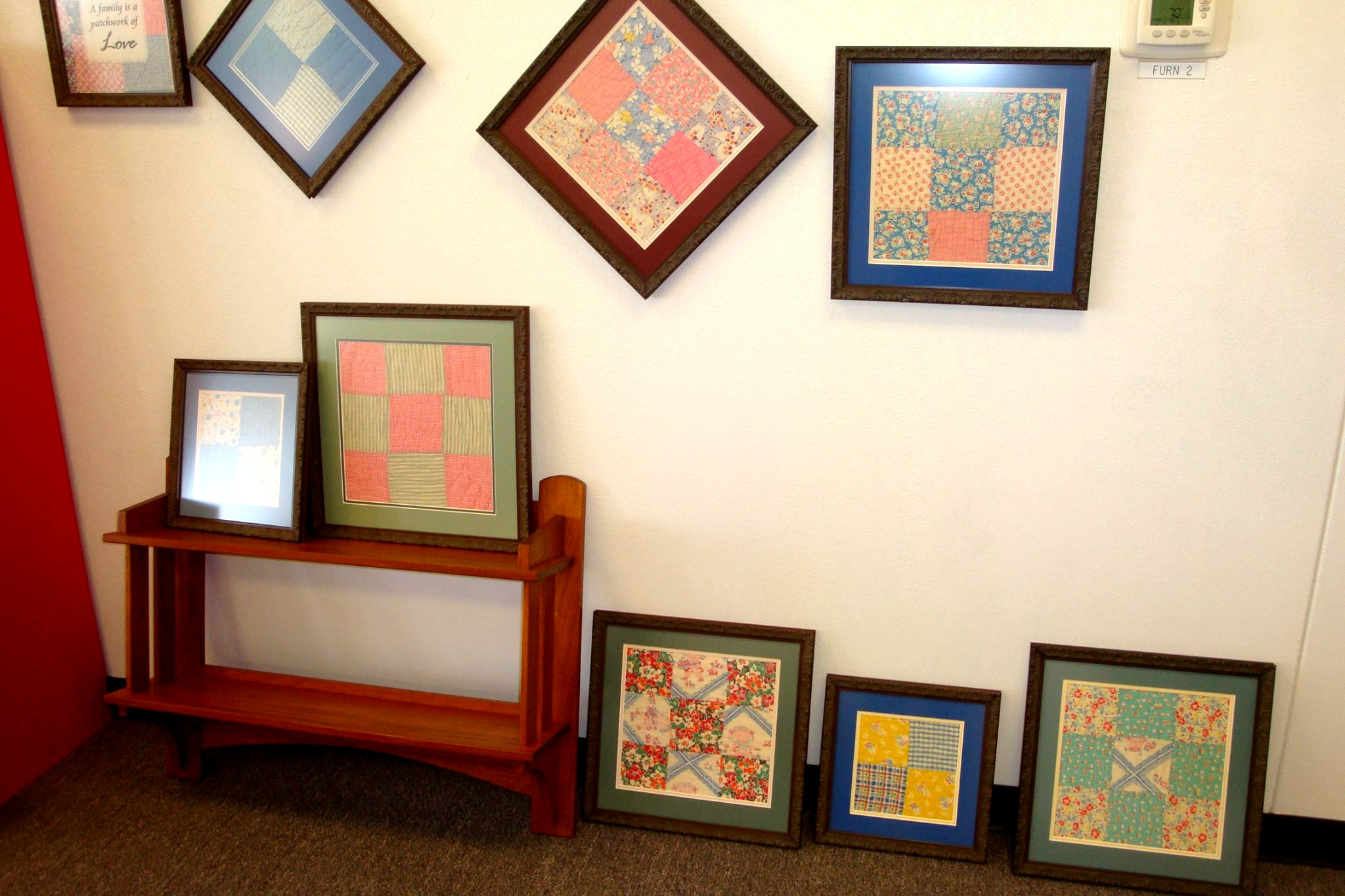 With convenient hours and competitive pricing, River Mill Woods is proud to be Newton, KS's go-to source for reliable picture framing services. Call or visit us today for more information or to explore your framing options.