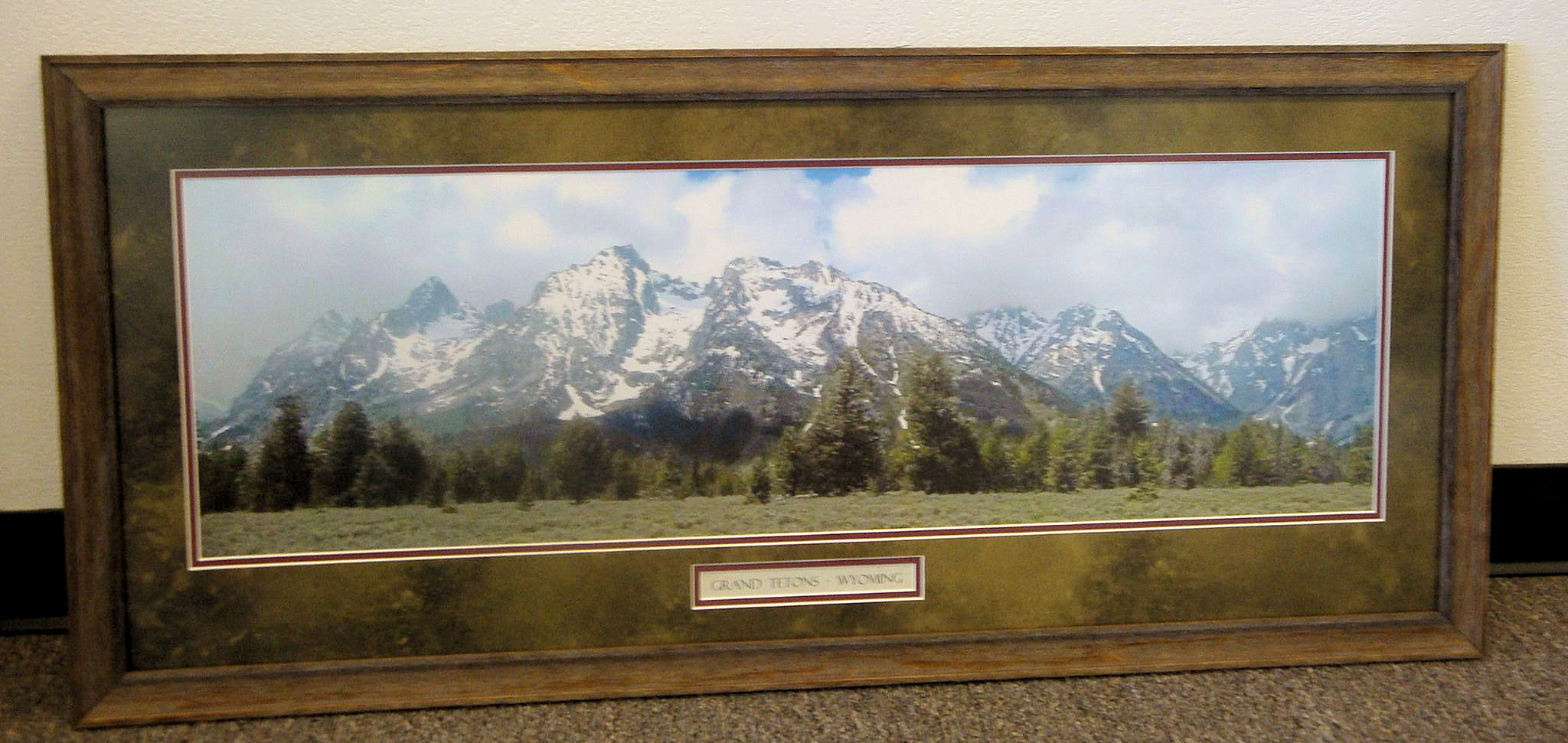 Pictures and photographs are precious reminders of some of our happiest memories. For many people, framing their pictures is an important way to preserve and care for them. River Mill Woods in Newton, KS is a custom frame company that offers custom picture framing to meet the specifications of photographs of any size or shape.
Truly Personalized Custom Frames
Your pictures are important to you, so why settle for standard frames that you can buy anywhere? At River Mill Woods we customize every frame to each individual picture, tailoring them to your specifications to provide beautiful, unique frames that not only protect your pictures, but enhance them.
Choose from a variety of styles, colors, and materials to make your pictures stand out. Got a picture that has odd dimensions and won't fit in any other standard frames? River Mill Woods takes care of those, too. We're proud to serve the people of Newton, KS and surrounding communities, and we hope you'll come to us with your custom framing jobs. Give us a call today.